Payment Policy
At Oklahoma City Equine Clinic, we strive to deliver the best care for your horse at a reasonable price. To help make payment easy, we accept several payment options, including cash, checks and all the major credit cards. Here are our payment guidelines.
Payment is due at the time services are rendered.
Customers may pay via cash, check, debit or credit card.
We take Visa, Mastercard, Discover and American Express. In order to be valid, cards must be signed by the card owner.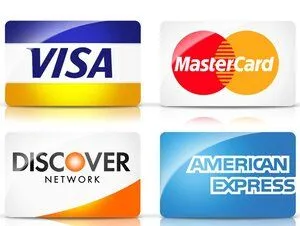 While payment is due at the time of service, as stated above, we understand that emergency medical interventions can be costly. Patients are welcome to apply for special payment arrangements through the CareCredit program. The simple application takes just a few minutes and can be completed online at www.CareCredit.com, or by phone (800) 365-8295.

We look forward to serving you and your horse!